SESSY
ART DIRECTION + PHOTOGRAPHY
Product photography and lifestyle images shot for brand, Sessy -- A CBD sesame oil company founded by
Chef Esther Choi.
Creative Director / Identity: Jean Pyo
Art Director / Photographer: Andrea Kim
Visit site:
sessyoil.com
SO NICE TO SEE YOU
CONFERENCE IDENTITY
Conference branding for Squarespace's Product Design Onsite Week 2022.
With: Squarespace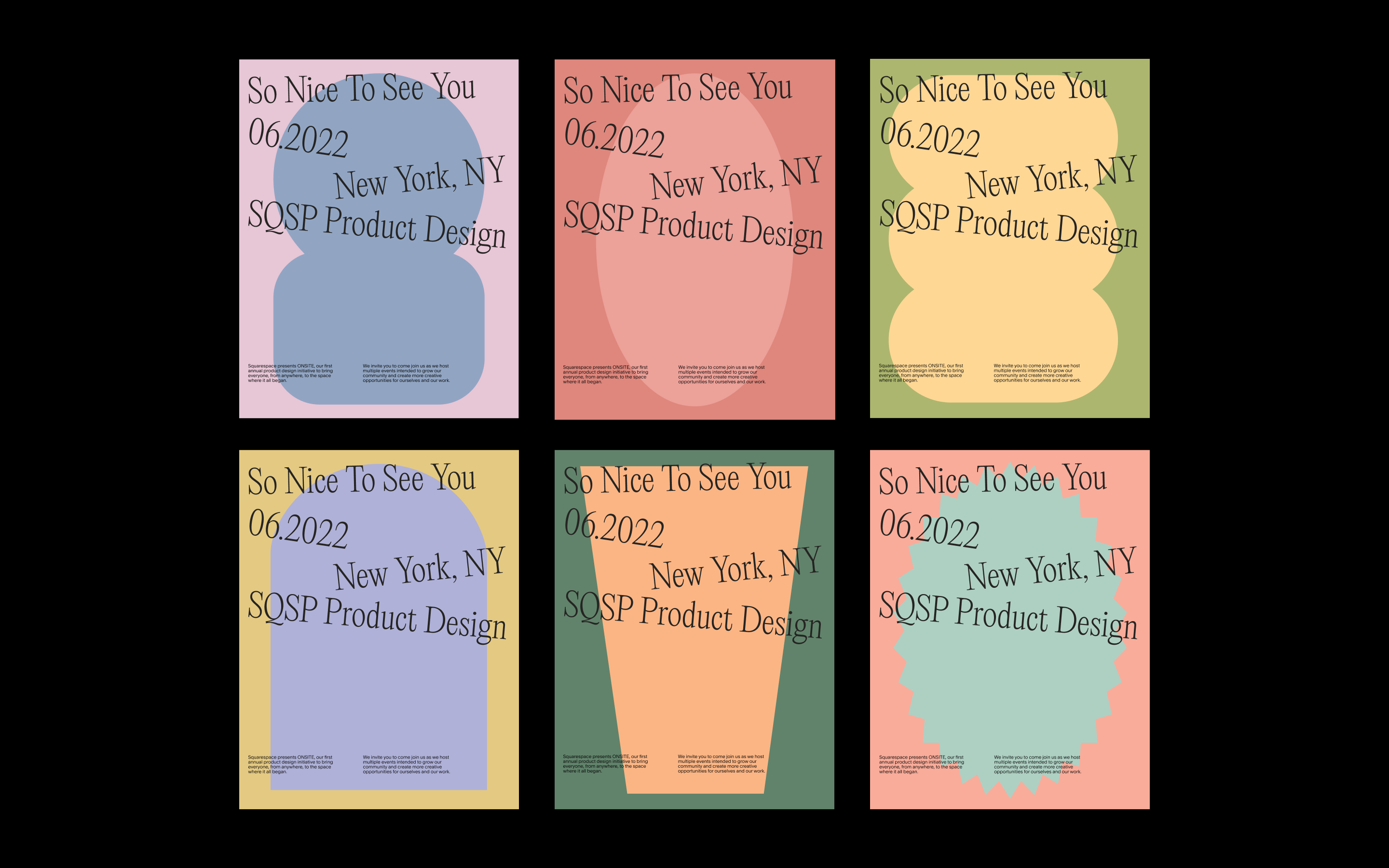 CAMDEZ
SQUARESPACE TEMPLATE DESIGN
Template design for Squarespace with their product's new expressibility features.
With: Squarespace
Visit Site:
Camdez
SOUND OF A SLEEPING HOUSE
EDITORIAL DESIGN
Editorial design for a film treatment/proposal.
E-COMMERCE WEBSITE
WEBSITE DESIGN
Designs for multiple e-commerce websites including JBD, Just Black Denim and RYUCreative's .com's.
Visit Site(s):
jbd-label.com
justblackdenim.com
justusajeans.com
ryucreative.com