SESSY
ART DIRECTION + PHOTOGRAPHY
Product photography and lifestyle images shot for brand, Sessy -- A CBD sesame oil company founded by
Chef Esther Choi.
Creative Director / Identity: Jean Pyo
Art Director / Photographer: Andrea Kim
Visit site:
sessyoil.com
HERAEUM
BRANDING + WEBSITE DESIGN
Branding and website design for Heraeum, an extended arm of internationally recognized fine jewelry exclusively launching in Asian markets.
Branding / Website Design: Andrea Kim
Visit site:
heraeum.com
DOMAKASE
BRAND IDENTITY [WIP]
Brand identity for new omakase restaurant in Lower East Side.
With:
Feels Studio
Creative Director / Design: Jean Pyo
Design: Andrea Kim
SO NICE TO SEE YOU
CONFERENCE IDENTITY
Conference branding for Squarespace's Product Design Onsite Week 2022.
With: Squarespace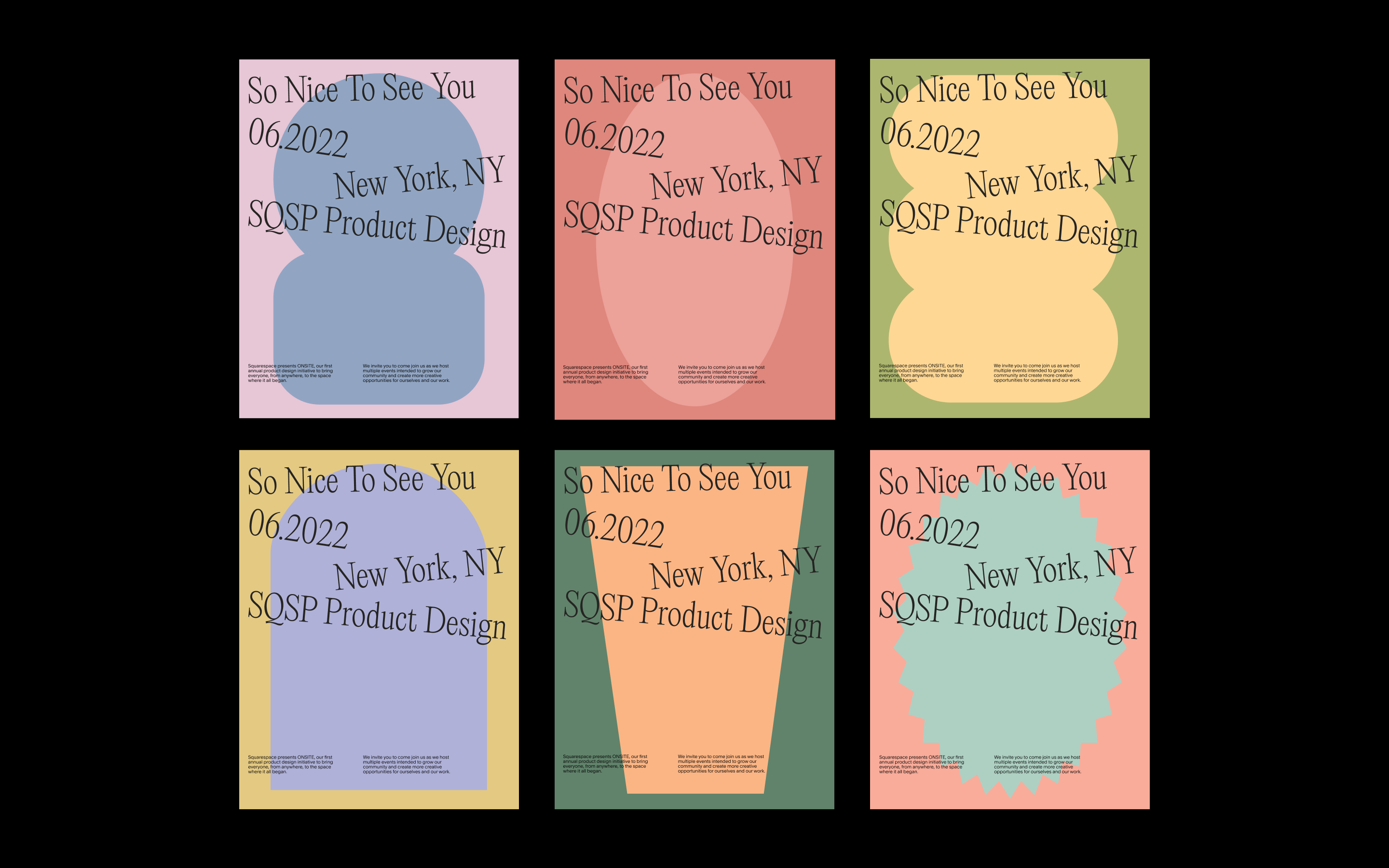 BOQUET
ART DIRECTION + PHOTOGRAPHY
Product and lifestyle photoshoot for vaginal prebiotic brand, Boquet.
With:
Feels Studio
Creative Director / Identity: Jean Pyo
Art Director / Photographer: Andrea Kim